SEEMYAPPS · Newsroom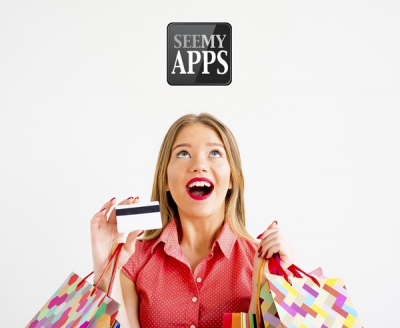 Contemplating whether your company should implement a loyalty Program?
Contemplating whether your company should implement a loyalty Program? Ever wonder why they are so popular? Why are clients so hooked to these programs? What are their benefits and whether it is right for your business? Well think of it in this term, who doesn't like to be rewarded, right? Forms of rewards such as free goods, promotions, secret items restricted to members-onl...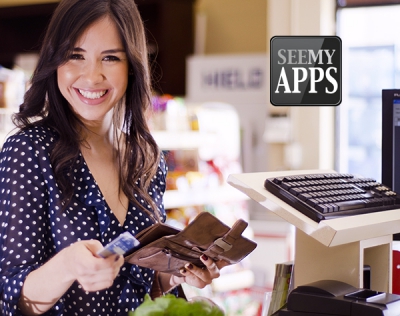 The benefit of gift cards for businesses
Gift cards haven't been around for all that long, but in the span of 25 years they've become regular currency in in the lives of consumers around the world. Businesses like grocery stores to shopping centers have implemented the use of these cards, and their popularity has kept growing now that they've also reached the online market. When a gift card is purchased the amount ...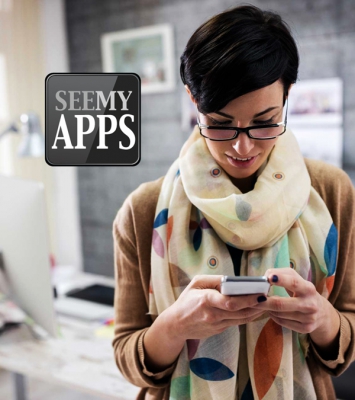 Making your business Stand Out
After just a year, 54% of consumers globally, affirmed having developed higher expectations when it comes to customer service offered by the businesses they visit. The market and the habits of consumers have shown they can fluctuate very rapidly in a short year, so we can all confidently imagine how much things have changed in the last 5 or 10 years. Businesses can no longer...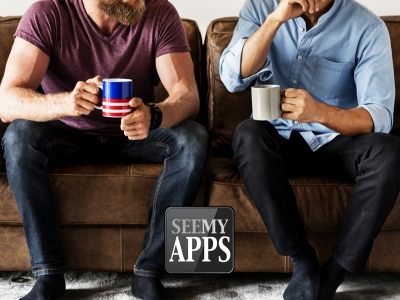 The Power of Referral Marketing
The word of mouth culture is something that seems to have always been around, and many businesses over the years, have found a simple yet effective way to capitalize on an already-existing recommendation system. Most if not all of us have recommended something to a close friend or family member or been on the receiving end of the recommendation. And the reason we've taken th...
About SEEMYAPPS
SEEMYAPPS (SEE MY APPLICATIONS) is the simplest way to get your customer program up and running with the following services:..
Spokesperson
Nathalie Payette
PR Coordinator
support@seemyapps.com
Press publications